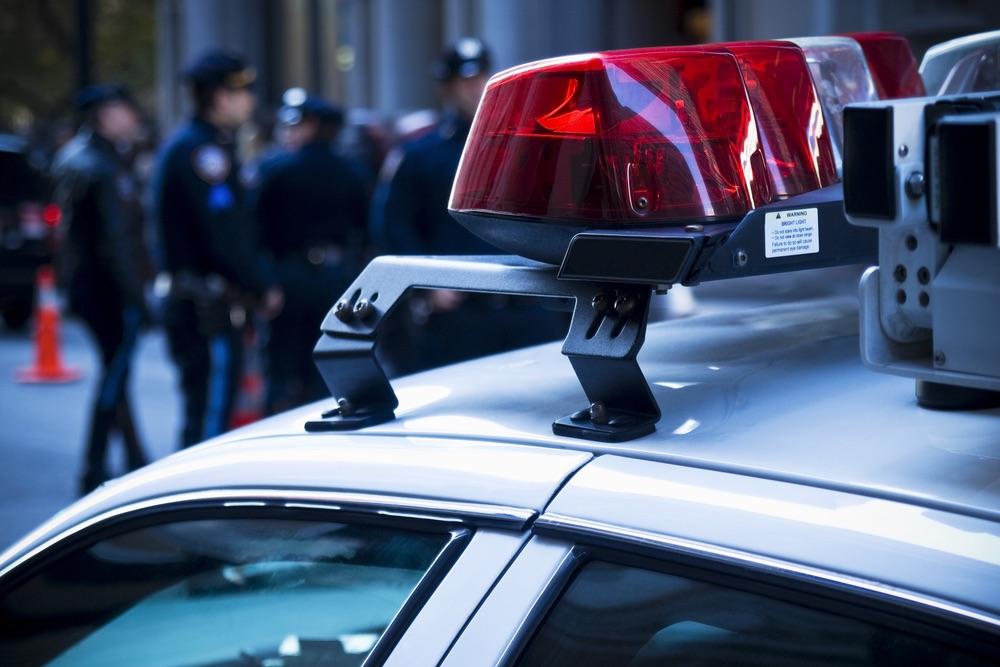 City Of Kentwood issued the following announcement on Feb. 7.
We had a special visitor at Fire Station 1 today. You may have seen her story on FOX 17's "Beating the Odds" earlier this week.
Clementine Sikiri came to meet some of the first responders who helped save her life nearly a year ago after a traumatic car accident. After months recovering with the help of Mary Free Bed Rehabilitation Hospital, Clementine welcomed the opportunity to meet firefighters, police officers and medics who responded to the incident.
In an equally emotional and joyful moment for everyone involved, Clementine got to personally thank several members of the Kentwood Fire Department, Kentwood Police Department and Life EMS Ambulance for all they did to help her that winter night.
It is rare that first responders are able to reconnect with the people they help day in and out. It was an extraordinary experience for them to not only meet her, but to see how far she's come since her accident and hear about her future goals. The strength, grace and positivity Clementine has shown is a true inspiration.
Original source can be found here.
Source: City Of Kentwood